People use personal trainers to assist them to reach their individual health and fitness goals. A personal trainer will tailor an exercise program to meet your goals and personal health needs, and teach you the best way to exercise and motivate yourself.
Good places to start looking for a personal trainer include local gyms, health centres or fitness centres. When you're at the gym, watch trainers with their clients and see how they interact. Make a note of trainers who get along with their clients and seem fully involved in their workouts. We speak to OMNI Strength and Performance to learn more about what their team offers.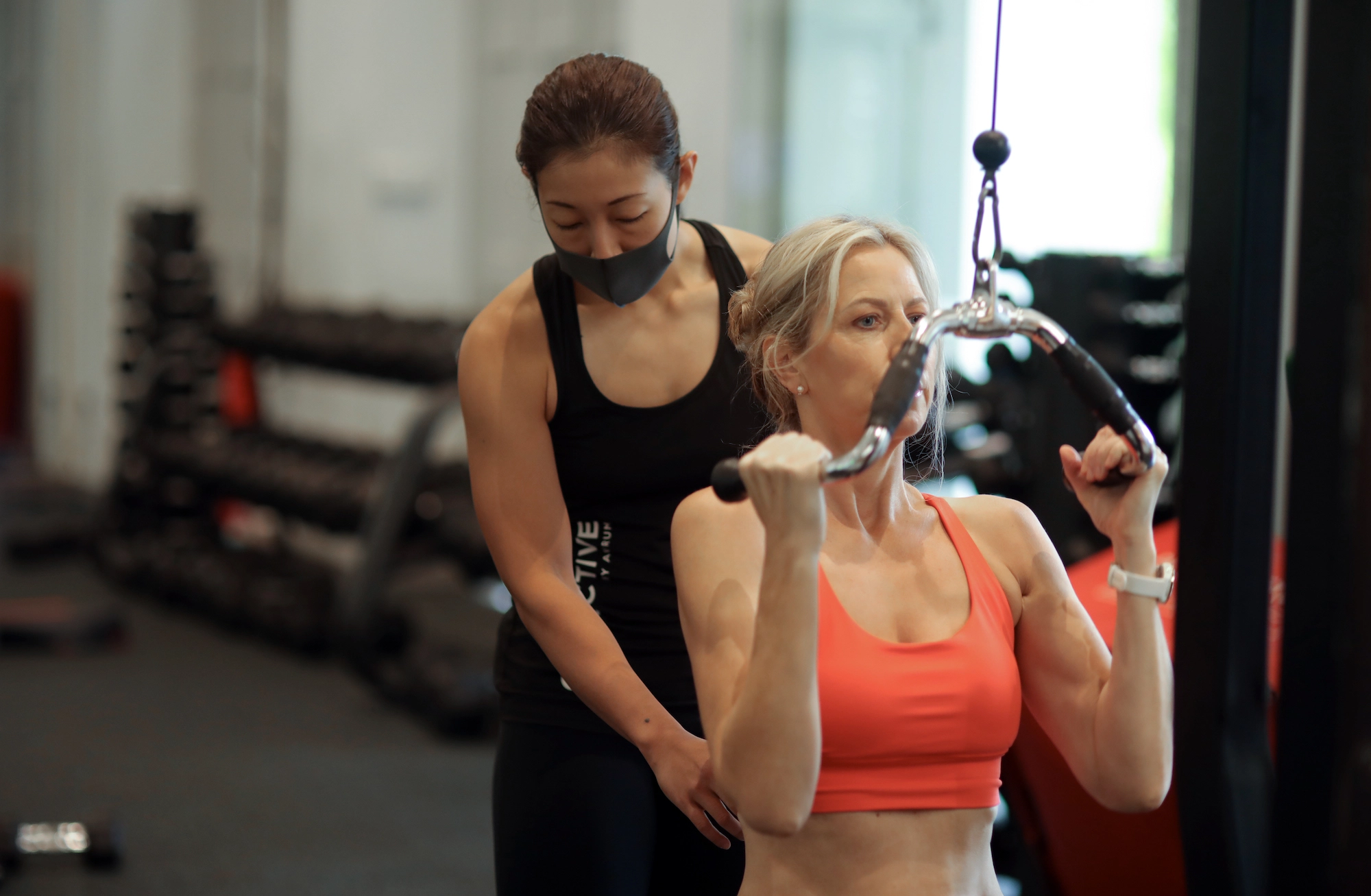 CAN YOU TELL US MORE ABOUT YOUR GYM?
OMNI Strength and Performance is more than just your fitness service provider. We are invested in your fitness goals to ensure that you are equipped with the skills needed to sustain positive lifestyle changes. As proponents of long-term results over instant transformation, we strive to provide the attention and care needed for sustainable results, which we believe can and should be translated to everyday lifestyle by focusing on the fundamentals of training and food choices. OMNI Strength and Performance's mission is to help you discover your fullest potential, and be the best version of yourself.
WHAT'S UNIQUE AT YOUR GYM?
We are a team of dedicated coaches who emphasise the 'personal' part of personal training. While 8, 10, and 12 weeks of transformation are impressive, we care more beyond just your 'after' result and about your long term betterment in fitness and health.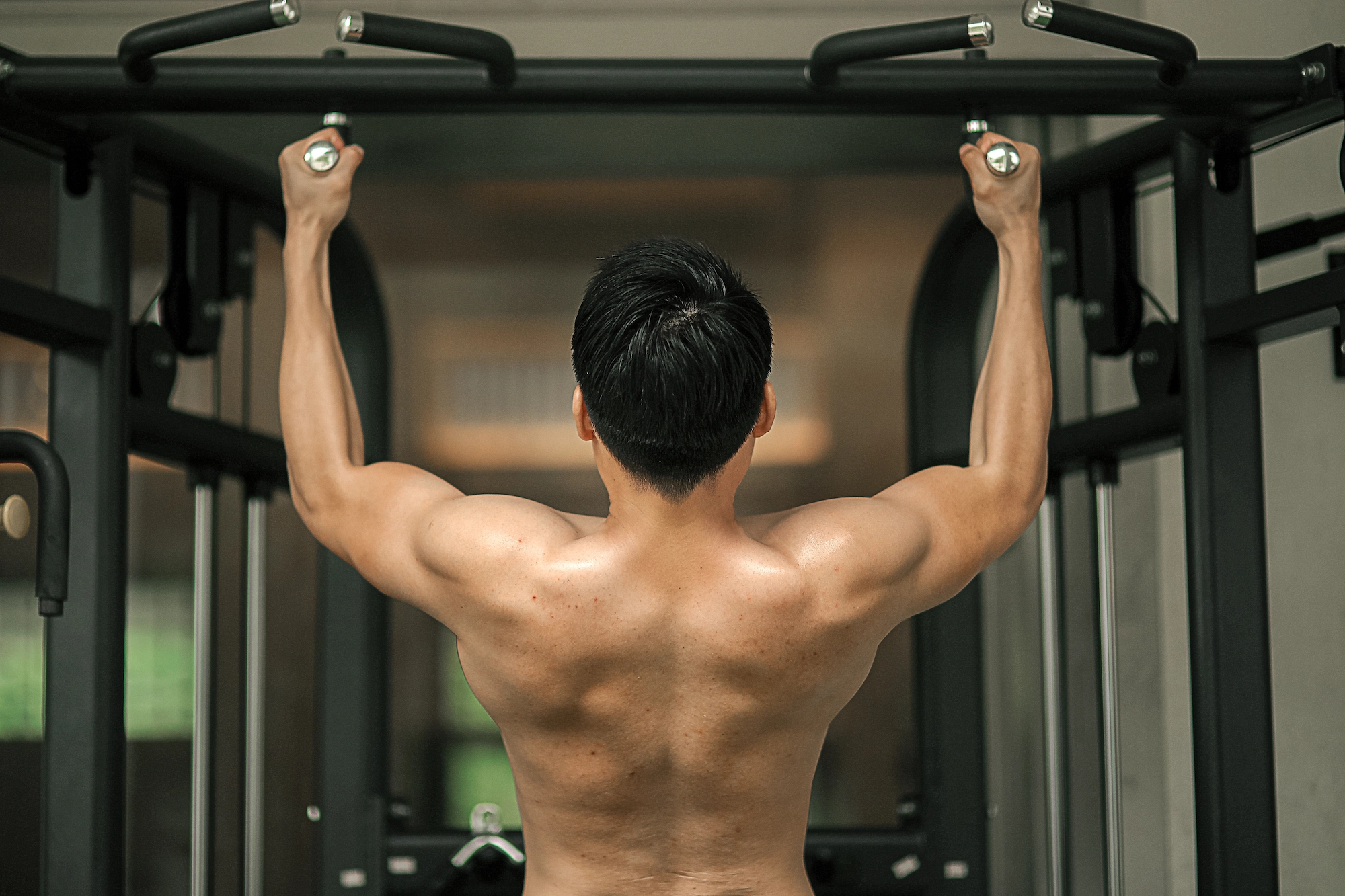 WHO ARE YOUR MAIN CLIENTELE?
Our clients come from all walks of life: high-level professionals, athletes, mothers, students, grandparents and more.Come to us with a clear goal and willingness to put in the work, we will make real results happen.
WHAT ARE THE TRAINING PROGRAMS AVAILABLE?
We offer 1:1 Personal Training, 2:1 Duo Training and Corporate Small Group Training.Our training areas of expertise cover: Fat Loss, Muscle Building, Pre Natal & Post Partum, Injury Post-Rehab, Strength and Conditioning, Sports Performance, Children/ Youth Fitness and Senior Fitness.
WHAT IS ONE THING YOU WANT TO TELL OUR READERS?
To some, we are their first and only fitness partner ever since we met. To the rest, we may not be your first but if we ever cross paths, we want to be your last. Ahem.
WHAT ARE YOUR OPENING HOURS?
Varies depending on the location. Drop us an email or text +65 8666 0611 for most updated coaching slots availability.
WHERE ARE YOU LOCATED?
We are based at Core Collective: Anson, Dempsey Hill, Katong i12 and Amara Sanctuary Sentosa.
Featured in Metropolitant